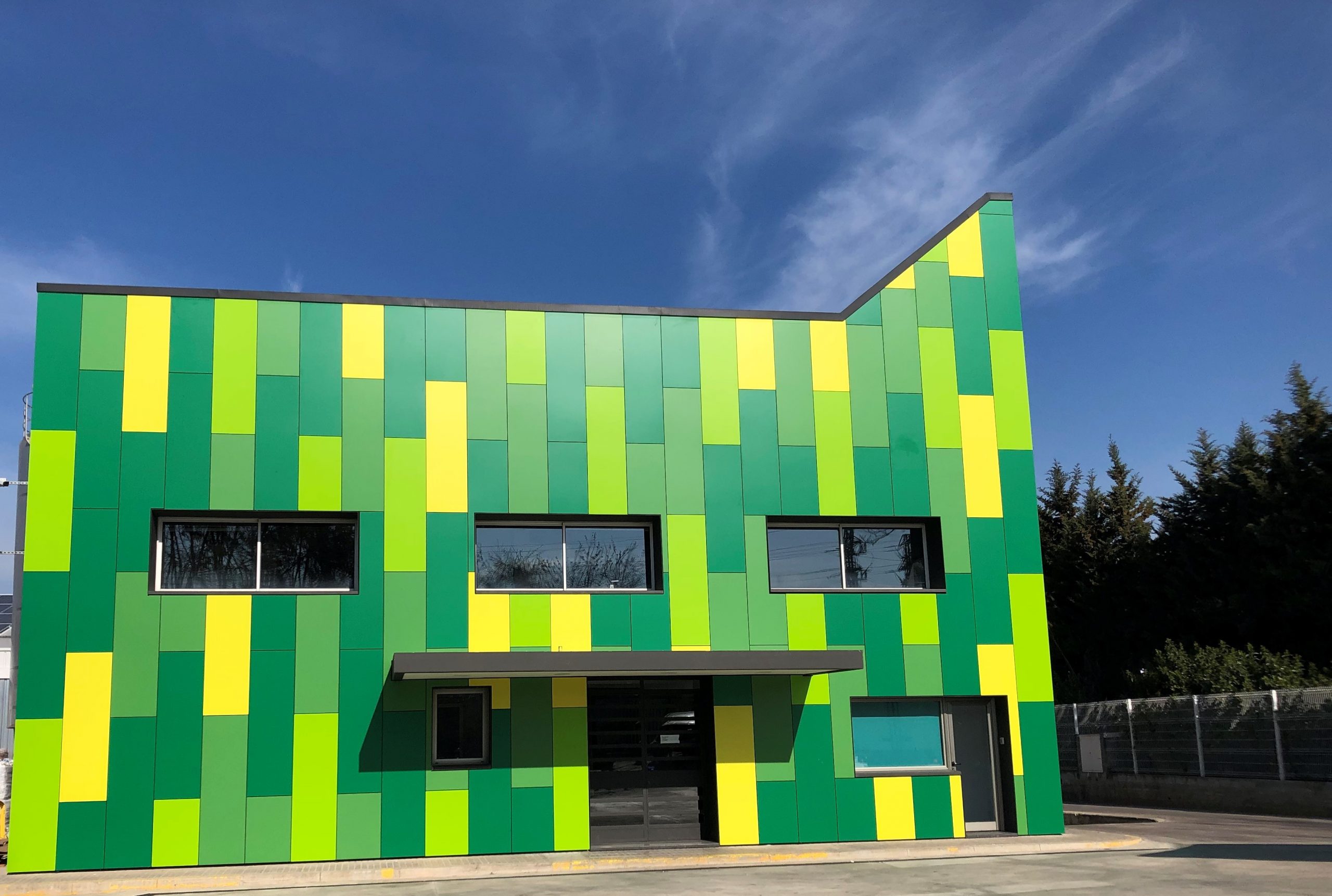 12 Mar

The plastic film recycling plant opens a new façade

The works to improve the façade of the plastic film recycling plant located in Lliçà de Vall have been completed.

Llorens gmr has opted for a cladding with tiles in green tones, which gives the whole a modern air and favors integration with the environment.

This leading plant in the treatment and recycling of LDPE has the most modern and efficient machinery both for the selection of material and for its subsequent extrusion and granulation, favoring the circular economy of this material.

Know what we do in our plant plastic recycling of Lliçà .